I would like to believe I stan more than one artist. This all began my addiction to concerts after the pandemic when many artists—especially K-pop groups announced that Manila would be a part of their next leg. It started with NCT 127 with their show Neo City: Manila The Link. As this was my first time attending a K-pop concert, I was excited to finally see these idols sing and dance in real life for the first time. The anticipation of what song would come next is one of the thrills of attending a concert. Though I may have checked previous setlists of each leg, I would still find the excitement in that anticipation. After my first K-pop concert, I felt what most people would call post-concert depression. I looked back at my videos and pictures and always found something new about the performance. There was nothing as exciting as watching your favorite idols perform over and over again.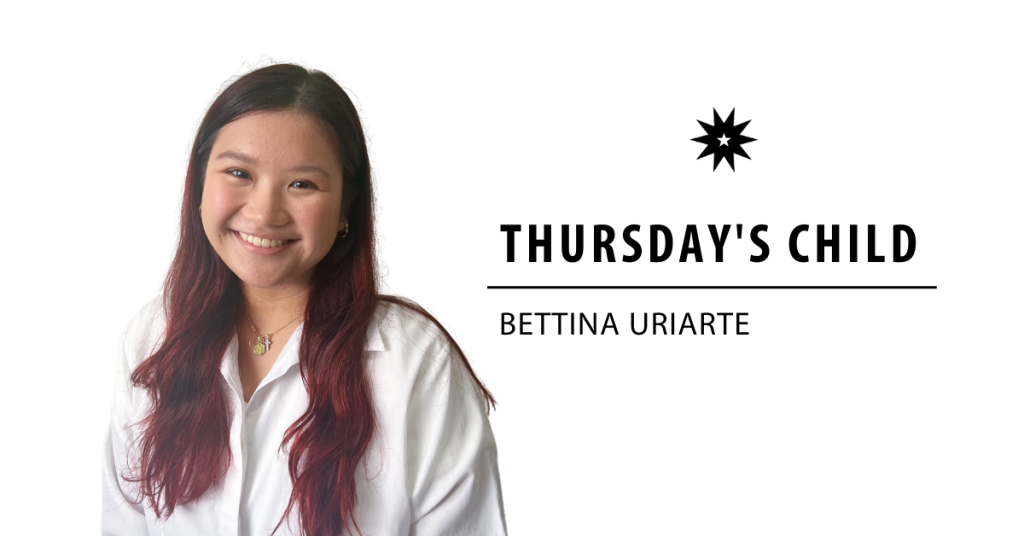 With all the groups announcing their tours, I suddenly had a list of concerts I had to attend. Tomorrow by Together (TXT), Seventeen (SVT), and Enhypen were the next concerts jotted down on my calendar. Somehow I was able to get these tickets and my wallet was left gasping for air! It turned into an addiction that I was not willing to give up. The thrill of my first K-pop concert excited me and kept me wanting to experience more. I would always wonder how these artists would slay each performance, and this kept me spending more money to see my favorite groups.
In TXT's Act: Lovesick in Manila, they kept the whole arena entertained with their wit. One specific moment I always look back to is when they asked the crowd to sing their song Cat and Dog. In one part of the song, there are barking noises, so you could imagine the whole arena just going "BARK BARK BARK." It was a unique experience. As the night ended, I was counting down the days to my next concert—Seventeen.
Not gonna lie, the trip to see SVT at the Philippine Arena was a journey. With the arena being so packed, it felt like I was in a microwave waiting to go inside and sit down. Nonetheless, I enjoyed their performances and crazy antics. After my experience in Philippine Arena, I said I wouldn't want to go back there as the travel was just intense. But knowing me, I eventually went back to see Harry Styles.
A few months later, I watched Enhypen's Manifesto Tour. I'd like to think I was most excited for them as I stanned them from the beginning of their career. Looking back at my concert videos you could literally hear me scream their songs. I believe I reached peak stan at that point.
Though I have attended non-K-pop concerts, nothing beats the crowd and hype of K-pop concerts. Being fully equipped with a lightstick at hand, memorizing the fan chants, and the anticipation of seeing the idols is something that brings the experience to a whole new level. I miss all of them so much that I would gladly spend more money and time watching more concerts in the future. My broke era is never ending because of K-pop.